Description
Hire Our Best Movers and Packers in Dubai for your Next Relocation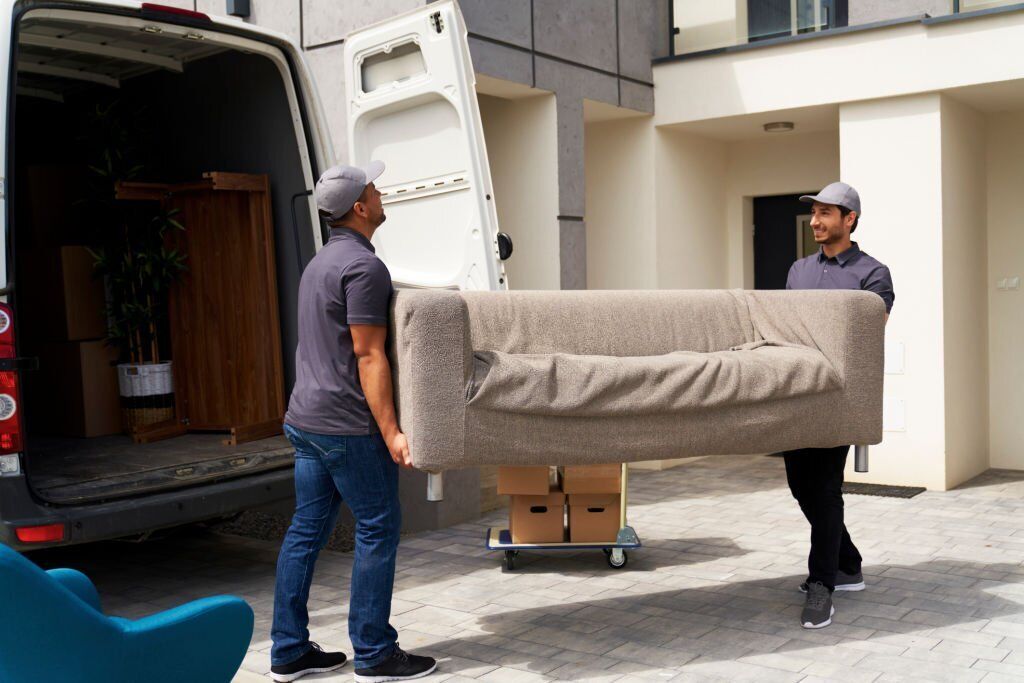 Are you in need of hiring the best movers in Dubai for home or office relocation? If yes, then you must seek help from professional movers and packers. Moreover, here comes SERVICE EXPRESS Movers and Packers!
We understand the stress that you are possibly going through right now. It does not really matter much whether you are moving internationally or within Emirates.
Moreover, it is because you are possibly aligning tasks, and these tasks keep adding up without anything being properly made out. Hence, there cannot be a better solution in this case than to outsource the services that can take the burden off your shoulders!
Stress is still a factor to keep in check. Isn't it true that with each day, you get close to moving day, and the stress keeps adding up? Now Service Express has the best movers and packers in Dubai. However, they can help you to make your moving easy!
How Can We Assist You in Moving with Our Best Movers and Packers in Dubai?
As responsible movers and expert team, we collaborate with the best moving services. Moreover, we provide you with reliable packers and movers according to your needs! We can:
Elaborate on your moving need in services
We aim to provide you with a system of moving services with our movers and packers that matches your requests with moving companies. Moreover, this means that you will get services from professionals that are willing to serve you.
We Pack and Unpack Your Stuff
Several quotes from professional companies to help you in the selection. Moreover, Comparable rates and reviews help you hire efficient professionals.
SERVICE EXPRESS Mover is a professional moving company that works together and deals with the stress associated with moving to a new area!
How Do Our Expert Villa Movers and Packers Work?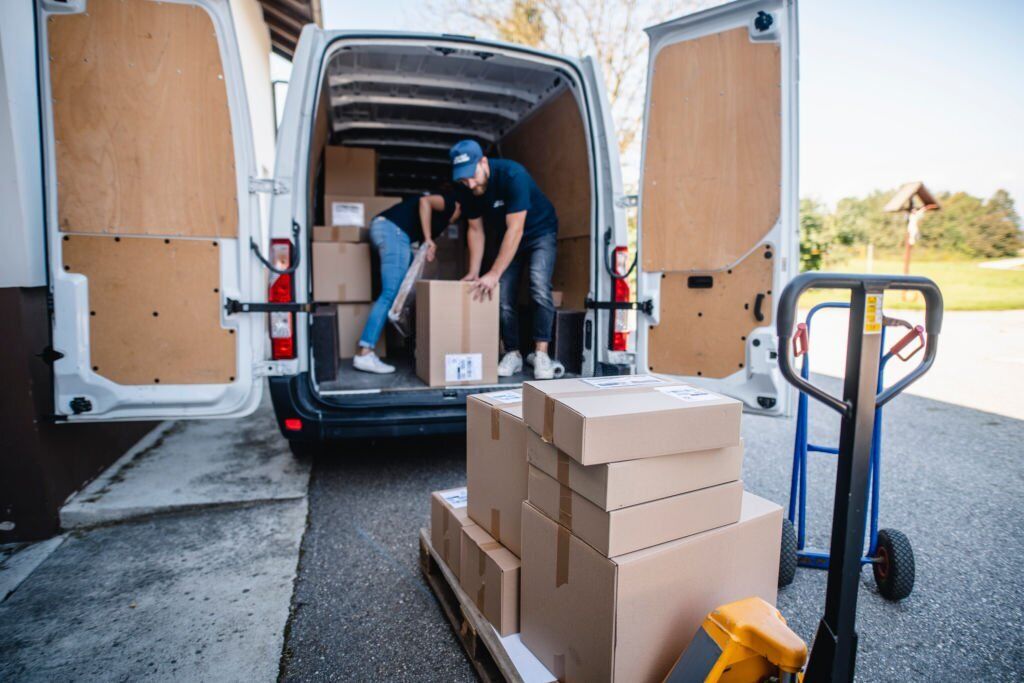 Do you have concerns related to relocation to Dubai? Service Express provides you with the right set of information for moving and packing. With their team of experts and years of working in the field of moving and relocation, we make it possible to provide reliable solutions to our clients. They look at your budget and analyze your cost-related problems in detail. It helps
Service Express
in generating tailored solutions for you.
Your cost for moving is determined on the basis of the furniture you carry in the house. Our villa movers and packers ensure to transfer of the furniture from one place to another with utmost safety.
Why is Villa Moving in Dubai a Simple to Us?
Relocating villas in Dubai is one of the most time-consuming and stressful tasks. You may have hundreds of ideas about how to do it right with the help of villa movers and packers. However, the real deal can only be carried by a professional. If you want to avoid any stress while relocating your villa to Dubai, then it is best for you to hire experts for villa moving in Dubai, such as Service Express.
All of your transformation, packing, loading and unloading will be handled with extreme care and safety. You will love how stress-free the whole procedure becomes for you. The Service Express has a history of serving many families over the years in Dubai.
What Can We Do to Help with Villa Moving?
Service Express provides undivided attention to their clients while providing the services of villa movers and packers. This means you can reach out to them whenever needed. All your queries will be considered highly important to them.
When moving villas it is important to have support. What can be better than having a professional team by your side? This is exactly what you should expect from Service Express. A detail-oriented team with high efficiency in performing tasks.
Villa Shifting Service
The team will visit your house and inspect all the required materials for your move. They will later provide you with a plan and package that fits your course of action the best.
Villa Furniture Moving
Moving is not the only service by Service Express. You can also rely on them for furniture assembly in villa moving in Dubai. They can place and assemble your furniture when you are setting up at the new place.
Villa Storage Services
Service express understands that there are some valuable items with you while moving. You can keep these items in a separate place while your relocation is taking place. It helps you to ensure that the items are safe while you are relocating. Moreover, the storage service is low cost and saves you both time and money.
Villa Packing & Unpacking services
The packing of your complete villa may take a lot of time and effort. With Service Express, nothing is required of you with their villa moving in Dubai. The staff will expertly pack your possessions at your home, and each box will be tagged so you know exactly what is inside. Additionally, they can load and unload every box at your new home while also organizing everything in its right place.
Choose Our Office Movers and Packers in Dubai
Not only would using professional Dubai office movers make relocating much simpler. However, doing so will also help reduce the likelihood of your office hardware being damaged.
Since there are other small Moving services that are accessible at a lesser price, some people might think it sounds a little fancy to hire professional Office Movers in Dubai in the United Arab Emirates like Service Express.
Since it will protect the safety of your belongings and your peace of mind, it is worth every penny to trust the professionals to complete the work properly!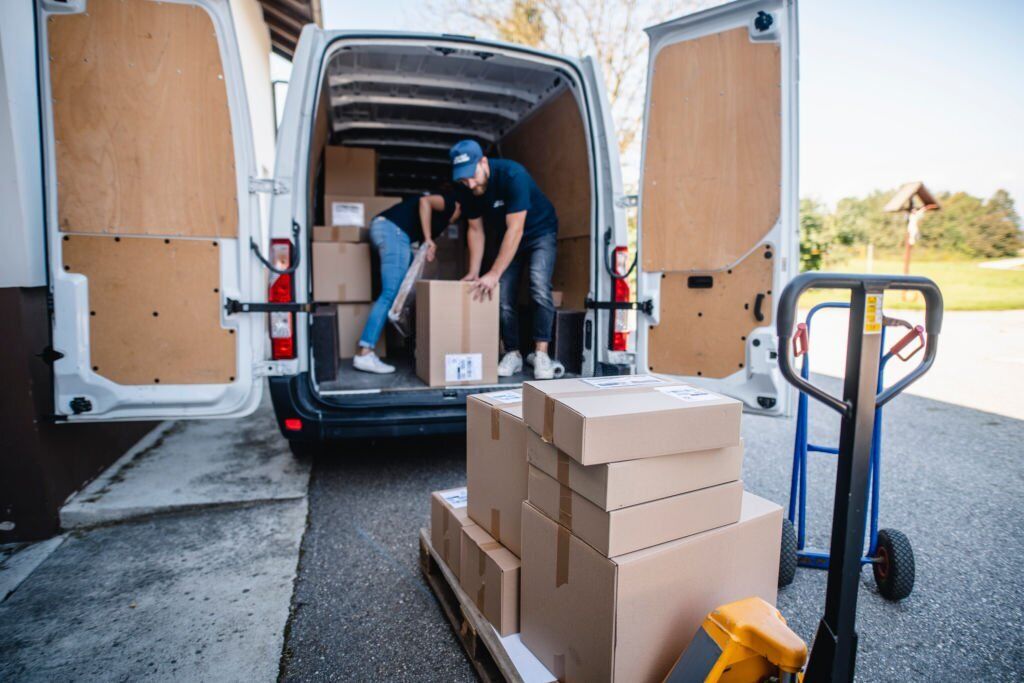 Expert Villa Movers and Packers in Dubai Reduces Your Burden
Using Service Express will make your move efficient and stress-free with our services of villa movers and packers! They have provided our finest aid to a number of clients who needed villa relocation services. Connect with them to experience a seamless and trouble-free villa move.
What Do We Offer?
We combine with quality movers and expert packers who provide services at competitive prices. Service Express works under a transparency and integrity environment.
Our team helps in executing, planning, and completing the moving process in an efficient manner. Moreover, we safely move your items to your destination. We guarantee every process is seamless process!
Villa Movers
We are well-manner with a skilled villa moving staff and resources to ensure safe and effective transit. No matter whether you are moving to a new villa in Dubai or anywhere else in the UAE. We take great pleasure in our ability to make a difficult process like this into a satisfying one.
Apartment Movers
We make sure that the apartment moving services that we provide are top-notch. By this, we process simple and risk-free methods.
The services at Service express are focused and guarantee timely results. You will see that we assist you in every step of the transportation. However, we believe that it is our ultimate goal to make sure you are provided with ultimate satisfaction while availing of services.
Office Relocation
It is common for most office relocation experiences to be hectic and time taking. Most people talk about how stressful this moving of offices can be. Moreover, you need to be detail-oriented and careful while moving offices.
We have an expert team to build a trust level with the customers. Moreover, we believe that trust can only be won with the quality of service. Hence, we make sure that you get your equipment packed with guarantee and safety of your belongings.
Storage Facility
As one of the main leading moving companies in Dubai, we offer a scope of capacity choices to handily oblige different requirements.
Whether you expect to store enormous, massive things or more modest hardware, we can take care of them both at reasonable costs. Moreover, we proposition adaptable rental plans relying upon your prerequisites!
Packing and Unpacking Service
Do you wonder whether it is possible for you to relocate to a villa or studio? Don't worry!
We cover all aspects of cheap moving services, from one-bedroom apartments to your full-fledged studios. Moreover, the team at Service Experts is dedicated to setting up all the belongings and saving you from the damages that can occur on the go.
Service Express is at your service to support and answer all your queries at any hour. You will receive an instant response and your doorstep fast!
Truck Rentals
We offer transportation services for your costly home, office, or manor things. Moreover, this assistance is to guarantee the respectability and complete activity of any booked work.
Packing and Unpacking Services
We direct our unpacking and packing services perfectly. It assists you with saving time, cash, and items. Moreover, everything is done in a seamless manner. This pushes us to the best position among the best office movers in Dubai.
Why Choose to Move with SERVICE EXPRESS Mover?
Trustworthy
We can carry your furniture more securely if we have the proper tools. Your couch is less likely to tumble off the truck or trolley. In order to reduce the chance of damage, we may additionally offer heavy-duty boxes. Moreover, we ensure quality Moving services for your possessions.
Convenience
We put your priceless furniture in custom-made crates. Additionally, our skilled movers are equipped to handle large or uncommon things like pianos and vintage furniture.
Premium and Organized Move
You may be better prepared for Moving services in Dubai by asking your personal move consultant questions about your upcoming move. Moreover, You may get assistance from professional movers with packing and dismantling objects, among other things.
Sturdy Packing Technique
Given our sturdy and safe packaging techniques, when you choose us, you are assured of a safe relocation process. The team is reliable, professional, and accountable and takes full responsibility for transporting your items safely.
To choose the best movers in Dubai, keep in mind to look at client reviews after conducting a background check. However, Service Express is one of the greatest and most seasoned movers in the globe and has been around for more than years!
GET A QUOTE with Our Expert Movers
Since there are other companies in Dubai that are accessible at a lesser price, some people might think it sounds a little fancy to hire professional movers in the United Arab Emirates, like Service Express.
Service Express is at your service to support and answer all your queries at any hour. Moreover, we are one of the leading best movers and packers in Dubai. You will receive an instant response and your doorstep fast!